From purchasing the modeling tools to baking the cake and layering the fondant, here are some tips and techniques for you:
1- You must know what each cake sculpture & modeling tools are used for: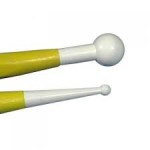 Ball tools used to soften flower petals & make some dents if you are making sugar balls.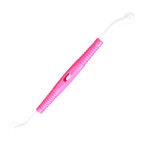 wheel tool used to make shredded edges or inner leaf outline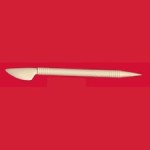 Scalpel knife used to trim fondant excess in small areas
 quilting modeling tool: used to draw designs in the cake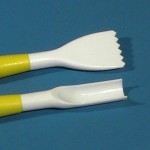 scallop and comb; the scallop makes smiling faced & fish skin pattern while the comb marks over the fondant by dragging and drawing lines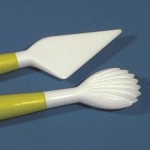 Blade & shell tool; blade used for cutting, shell used to make deep lines in fondant ex. flowers
2- Baking the Cake
You can either choose a vanilla cake, chocolate cake or white cake according to you preferences, sponge cake won't be the suitable choice
3- Preparing the frosting
Before layering the fondant you can fill the cake with either butter-cream frosting, cream-cheese frosting, chocolate ganache, or coffee frosting.